Jenn Tullgren – Super Volunteer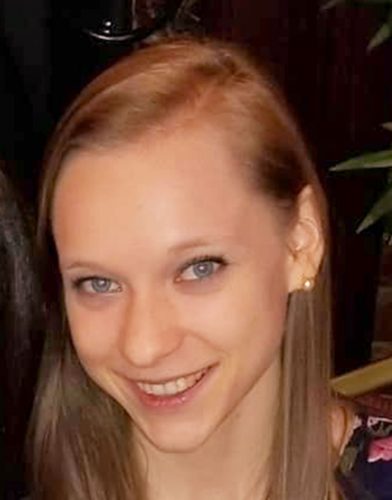 Jenn Tullgren came to Asperger Works as an intern from Middlesex Community College at the beginning of April 2018. It was extremely fortuitous for us since we were in the midst of preparing for our Dinner of Hope. Once her internship ended, she decided to stay on as an invaluable volunteer. Amongst her many duties, she found time to read a number of articles dealing with autism and Asperger's Syndrome and write synopses for each, which were published on our organization Resource Pages.
She is a part-time student at Merrimack simply because it is imperative that she works as she is self-supporting and has been for quite some time. She works at the Life Care Center of Merrimack Valley since June 2016 and she also babysits, her preference being children on the autism spectrum.
Besides working, going to school, and volunteering for Asperger Works, she also does a lot of studying on her own about disability and autism, writing insightful essays on various subjects. You can read a couple of her essays on our blog: Support for Special Education and Support to Thrive.