My Trip to the United States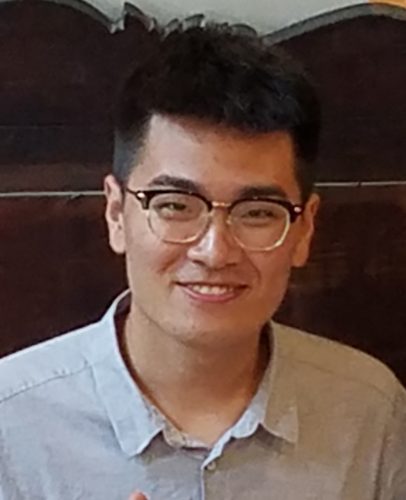 Hi, I'm Xie (Blues) Yuyang, a volunteer from Shanghai Maritime University.
The four-week volunteer work ended too soon. Volunteering at Asperger Works is really a meaningful and interesting job. We are working together to help adults with Aspergers be able to find work. Although we come from different countries and different language environments, our hearts are always together.
When I first come to office, Eva took me and Shuyu, another volunteer from China, to visit Lawrence, a town north of Boston where our office is located. Lawrence is a old town, it has a long history, and what impressed me most was a bridge built in the nineteenth century. Lawrence is more like a sleeping stone lion, quiet with unique charm.
I work five hours a day, four days a week, so I have enough time to experience American culture. I have been to many cities like Boston, New York, Washington. Every city has its own unique flavor. Boston is old and mysterious, New York is busy and lively, Washington is quiet and independent.
This trip to the United States taught me a lot and made me more independent. I will always remember all the people I met, and thank you for meeting.