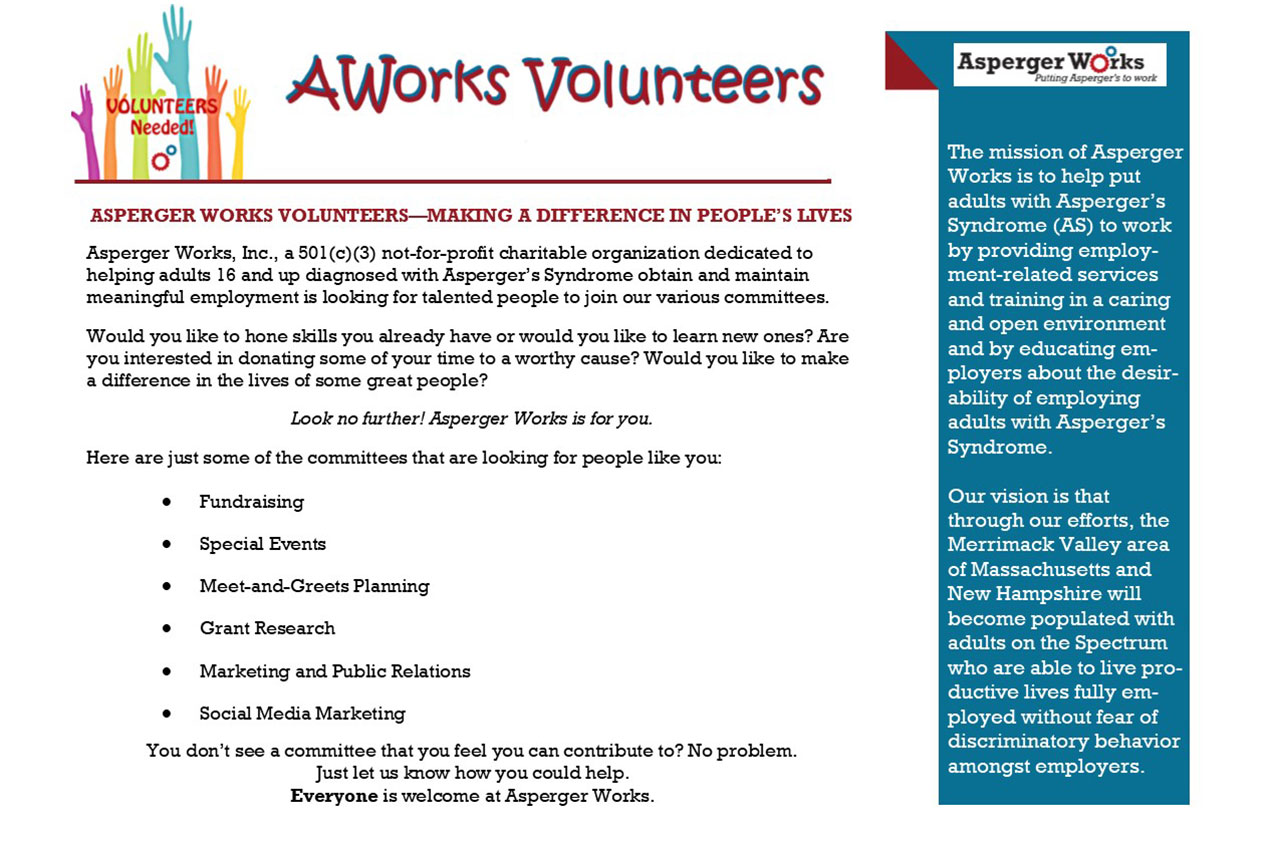 If you are interested in serving on any of these committees, please contact our Volunteer Coordinator.
Are you a SENIOR wanting to get involved in a worthwhile cause, please check out our Senior Volunteer page, then contact us.
For more information about volunteer opportunities, please visit our Volunteer Positions page or contact us.