My Month in America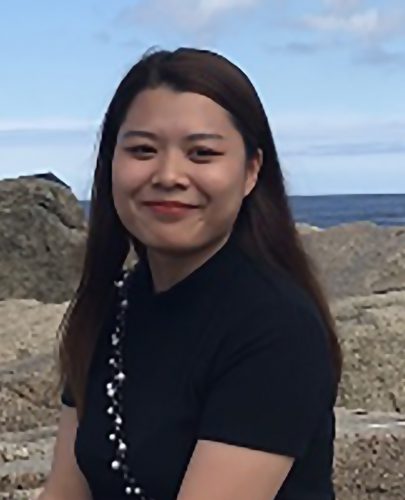 I am a student at Ningbo University in China. This is my first time to go traveling alone. But I am really happy that I can meet Asperger workers here. Eva, Adam, Daniel, Lisa – such an amazing family! They're nice to everyone. Their attitude makes me understand what volunteering is. I used to do some volunteer work in China. I joined Yinzhou volunteer club and sometimes take old people to the museum, sometimes go to kindergarten to take care of children. But I never work as an international volunteer before. I actually learned something from them.
The most impressive thing to me is that we did activity in the park and Eva went to everyone's table to tell them about Asperger Works and what we really do. She told me that three years ago she wouldn't do this kind of self – recommendation. But now she thought she has to do this. Even a small thing, she'd love to make an effort. She always said that it's better than nothing. Their passion moved me.
We always discussed something during our lunchtime. Eva would like to tell us about her story. I love her humor and her colorful life. Eva and Lisa gave us a tour in Lawrence. They introduced their love for Lawrence. Thanks to their patience, I learned the story of the city which I have stayed for one month. Lisa always said "woman power," but what I realized it is about freedom. That's great in America. If I had some problem in daily life, Eva will help me even when my English is not fluent, but she also could figure out what I mean. That's really amazing. She's totally smart and
with a high emotional quotient.
I believe that being an International Volunteer is not only about I just go to America and learn American Style, but also I bring Chinese Style here to share actually. We shared the traditional food, the beauty of language, and the different cultures. That's called international.
We work for people who have Asperger's and put them into normal work. We are volunteers. We are proud of what we do. Hope you can join us or just do us a favor, to tell your friends about us.